MUSICAL INSTRUMENT REPAIRS
---
New School of Music has a reputation for dependable, on-time repairs for virtually every musical instrument. We service brass, woodwind, percussion, and string instruments of all kinds—from student models to high-end professional instruments. Because we want all of our students and customers to reach their highest musical potential, we take great pride in helping you keep your child's instrument in perfect working order. Our personable, friendly technicians will give you an honest assessment of your instrument and the work it requires, and even give you helpful tips on how to keep your instrument in peak performance condition to minimize return visits to the repair shop. We have a frequent delivery schedule for our facilities ensuring timely repairs for customers of our music centers and extension schools.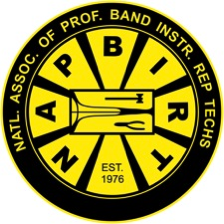 We Repair Instruments of all Types Including Brass, Woodwinds, Orchestral Strings & Guitars
Maintenance Plans are available for both rental instruments and customer owned instruments.
Our Repair Technicians Include Some of the Most Qualified & Experienced in the Industry