Enter the category for this item:
Atlanta ProWinds Technicians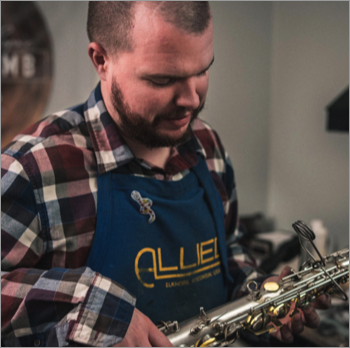 Neil Newcomb
Atlanta ProWinds LLC was established in 2016 by owner Neil Newcomb. Neil has been in and near a repair shop for over 15 years studying, repairing or just practicing. As an established saxophonist and woodwind doubler he has found himself in a unique situation to provide quality repairs and modifications to fellow musical colleagues. Atlanta ProWinds, under Neil's guidance, has served MANY diverse musicians from members of the Atlanta Symphony, Military bases, middle and high school students, and even out of state touring acts (trombone shorty, big bad voodoo daddy, doobie brothers) Atlanta ProWinds provides educational services to band directors by teaching classes on Repair in colleges across the metro-Atlanta area. In addition, all technicians can provide assistance with the purchase of new or used instruments and evaluate the worth of the instrument. Atlanta ProWinds values each instrument as if it were their own, making modifications that professional players need, this is what separates them from their competitors.
Enter the category for this item:
Atlanta ProWinds Technicians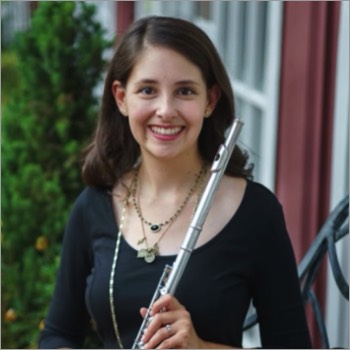 Judith Gilbert
Judith began studying flute repair as part of her Masters degree with Dr. Eldred Spell in 2008. Primarily a flutist and teacher herself, her original intention was to be able to work on her own instrument and her student's instruments. However, demand for her skills grew, and in 2014 she took over the flute repairs at Carere Music in Atlanta. Her meticulous work along with her experience and knowledge of what performers and students need have kept her workbench full ever since.
Enter the category for this item:
Atlanta ProWinds Technicians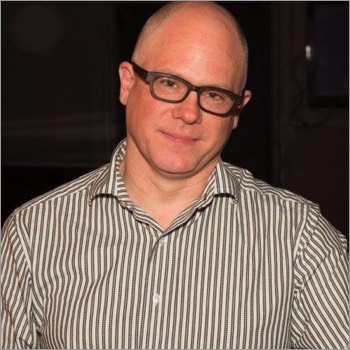 Sam Skelton
Sam has been repairing band instruments since 1992 and apprenticed with Glen McCoy and Wil Grizzle. His work has been sought out by many prominent professionals such as; Walt Weiskopf, Bob Reynolds, James King, Alto Reed, Peter Ponzol, Mace Hibbard and Brian Hogans. He focuses on efficient ergonomics on every instrument he repairs to ensure that the player's "vehicle" provides ease of expression and technique for all clients, regardless of performance level.
Enter the category for this item:
Atlanta ProWinds Technicians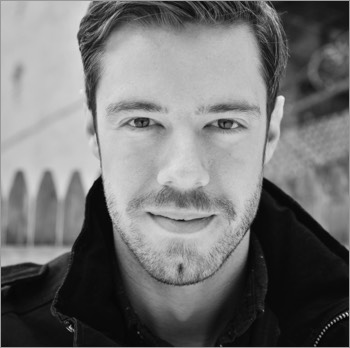 Josh Allen
Josh Allen is a bassist, luthier, and educator who has performed across the U.S. as well as in venues throughout the Caribbean, South America, Europe, and Japan. A native of Atlanta, Josh is returning after living and performing in Miami and New York since 2007. Josh attended the University of Miami Frost School of Music where he performed for three years with the internationally recognized Frost Concert Jazz Band. The vibrant multicultural music scene in Miami helped Josh to grow into a very versatile bassist, feeling equally at home playing acoustic and electric bass as well as many different styles of music. He became one of the most in-demand bassists in South Florida, performing with such artists as Christian Sands, Randy Brecker, Ignacio Berroa, Martin Bejerano, Stefon Harris, Troy Roberts, Emmet Cohen, Gary Campbell, and many others. He also tours and records with Negroni's Trio, appearing on their Latin Grammy-Nominated album On the Way, as well as their most recent album New Era.
Enter the category for this item:
Atlanta ProWinds Technicians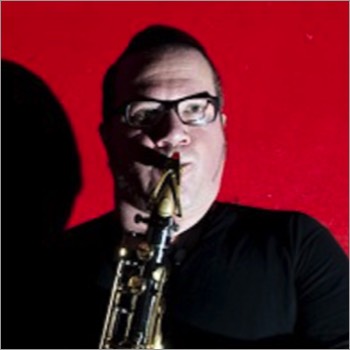 Ben Davis
Ben has been active on the Atlanta music scene for the past 25 years as a freelance woodwind performer and teacher. He has worked with independent artists The Black Lips, Prefuse 73, Washed Out and Curtis Harding among others and has appeared on over 50 albums. He currently is a member of Ruby Velle and the Soulphonics, West End Motel, Edgewood Saxophone Trio, The Purkinje Shift and Diamond Street Players. He has apprenticed woodwind and brass repair under Neil Newcomb for the past two years.