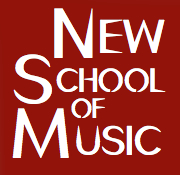 Welcome to Village Music
, a proud New School of Music rental affiliate location! We are proud to rent high quality, band director approved brands such as Bach, Yamaha, Jupiter, Selmer, Ludwig, Armstrong, King, Conn, Glaesel, Benge, Leblanc, Holton, Scherl and Roth, Vito & William Lewis at our music center located at 114 N Avondale Rd, Avondale Estates, GA 30002. We rent flutes, oboes, clarinets, saxophones, trumpets, french horns, trombones, baritones, violins, violas & cellos.

Village Music
114 N Avondale Rd.
Avondale Estates, GA 30002
404-507-2576
Band and Orchestra Instrument Rentals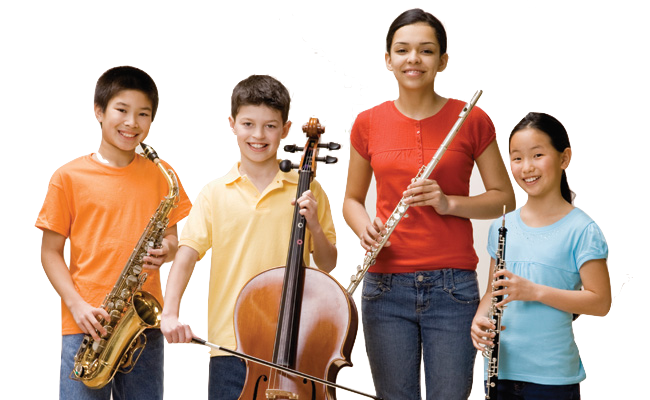 The New School of Music Difference:
Risk-Free Trial Period, Rent-to-Own

100% of Payments Apply Toward Purchase (up to 24-months)

Fast & Easy Approval with Easy-Pay Option

Return or Exchange at Any Time with no Penalty

Maintenance, Damage & Replacement Coverage

Quick Certified Repairs & Loaner Instruments

Up to 40% Discount for Early Pay-Off

Program Valid for Students Enrolling in

School Band or Orchestra

It Makes Sense to Rent:
Renting is an inexpensive and practical way to try an instrument without obligation or a purchase investment. At New School of Music, 100% of your rental payments can be applied toward your purchase if you decide to buy. You will also receive up to a 30% discount off of the MSRP plus your rental credit if you decide to pay off your instrument before contract completion. Our flexible exchange policy allows you to exchange your original choice for a different instrument, so you can find the right choice for your budding musician. We also offer coverage for repairs, so if the instrument is broken or damaged while you're renting, it will be repaired free of charge as long as payments are up to date.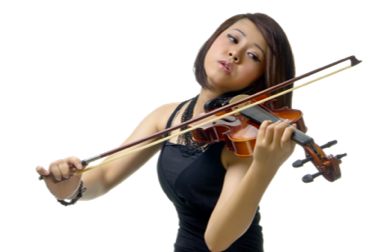 Instrument Rentals Specials
Instrument Rentals Specials