In-Studio & Online Private Lessons
---
Music lessons are the cornerstone of the New School of Music experience, and we welcome students of all ages and levels of ability. New School of Music's faculty of qualified and passionate music teachers teach approximately 100,000 music lessons per year at NSM and we have taught over one-million lessons since our founding in 1997.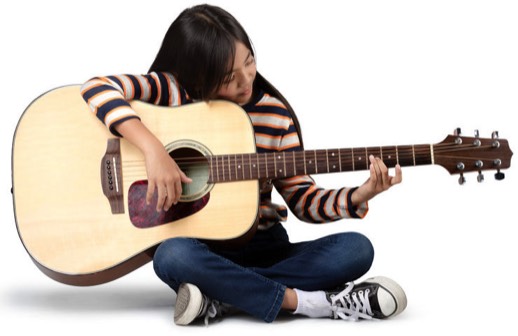 Introducing Kindermusik at New School of Music! New School of Music is proud to offer Kindermusik classes at our NSM Lilburn Campus located at Five Forks Shopping Center, 4100 Five Forks-Trickum Rd., Lilburn, GA 30047. Birth to age seven are especially exciting years when brain architecture begins to develop, laying the ground work for early language skills and the higher cognitive functions that follow. Giving your child Kindermusik® means giving them the opportunity to grow and flourish.

Play in an orchestra or band, sing in the chorus, or attend a concert! Gwinnett Symphony Musical Arts Consortium, New School of Music's non-profit, performing arts division, consists of Gwinnett Stmphony Orchestra, Gwinnett Symphony Chorus, Gwinnett Symphony Chamber Orchestra, Gwinnett Symphony Wind Orchestra, Gwinnett Symphony Jazz Orchestra, and Gwinnett Symphony Youth Orchestra.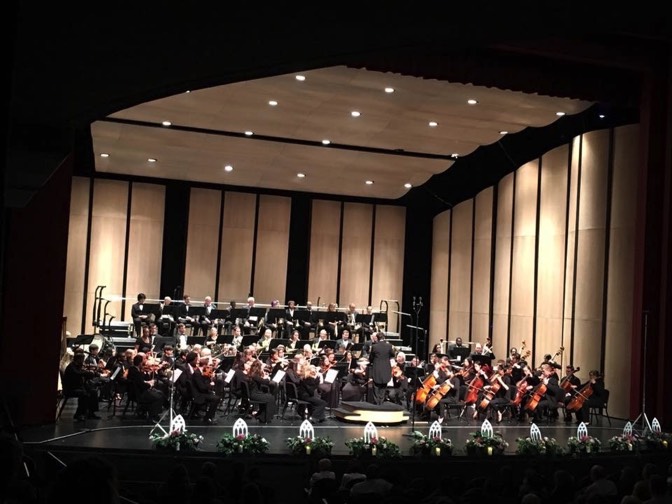 NSM Music Festivals & Competitions
---
NSM Solo and Ensemble Festivals are open to all active NSM students on any instrument. NSM students may invite friends that are not enrolled at NSM to participate in an ensemble performance with you. Due to Covid-19, you will record your video at home and submit it to us online by the posted deadlines below. The festival performance will be conducted as a Facebook Live event with an awards ceremony taking place immediately after the conclusion of each division.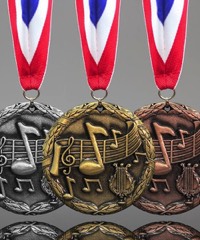 NSM Student & Faculty Recitals
---
In addition to student participation in our Orchestra & Ensemble program, and our Music Festival and Competition, NSM teachers frequently host student recitals. Due to the current Covid-19 pandemic, many of these recitals are handled virtually. Some recitals are live with all safety protocol strictly enforced.