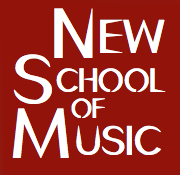 Introducing Elly's Kindermusik at New School of Music! New School of Music is proud to offer Kindermusik classes at our
NSM Lilburn Campus
located at Five Forks Shopping Center, 4100 Five Forks-Trickum Rd., Lilburn, GA 30047. Birth to age seven are especially exciting years when brain architecture begins to develop, laying the ground work for early language skills and the higher cognitive functions that follow. Giving your child Kindermusik® means giving them the opportunity to grow and flourish. Please review the information below and feel free to
Contact Us
with any questions you may have. We look forward to seeing you at our next FREE DEMO CLASS!
Class Descriptions & Registration
Kindermusik Class Descriptions & Registration
0s to 2s: Take your first musical steps together in Level 1:
Tap into your child's natural love of music

Explore and experience basic musical concepts together

Open your child's heart and mind to music and learning

Be together, play together, and make new friends together

Learn "what to watch for" every step of the way

Linger in the sweet, fleeting moments of their first two years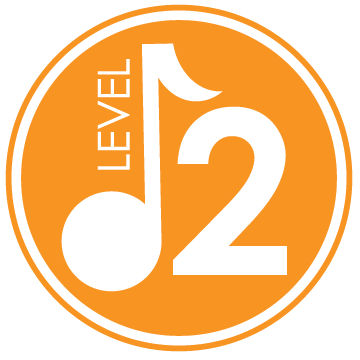 2s and 3s: Take big steps together in Level 2:
Enjoy special time together in class with your child

Keep the beat with new instruments

Foster creativity with instrument play, singing, and moving

Support their blossoming independence and self-confidence

Enhance expressive language development

Practice social skills like sharing, empathy, and turn-taking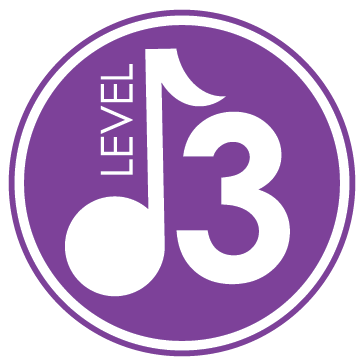 3s and 4s: In Level 3, watch how your child will:
Delight in creative musical ensemble activities

Practice independence and inhibitory control

Learn new, expanded musical terms

Develop their singing voices and an ability to match pitch

Practice listening, following directions, and working together

Thrive in classes filled with musical play and imagination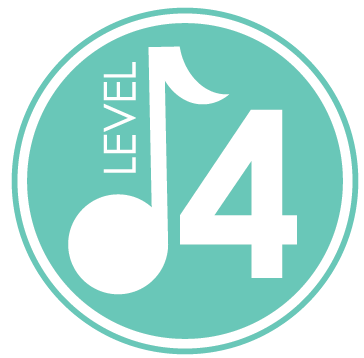 4.5 to 5.5 yrs: In Level 4, be amazed as your child:
Learns to read and compose music

Begins to master musical terms

Enjoys advanced ensemble activities and musical games

Discovers the instruments of the orchestra

Learns to play the glockenspiel

Thrives with the best foundation for music lessons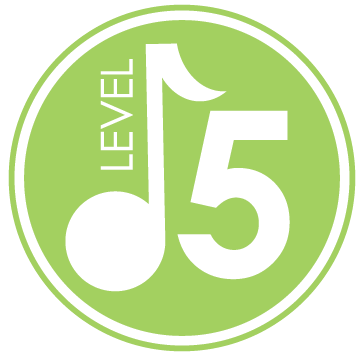 5-7 yrs: In Level 5, be thrilled as your budding young musician:
Expands their ability to play by ear, improvise, and compose

Learns about musical steps and leaps, meter, and advanced rhythms

Explores and experiences music from different cultures and musical eras

Strengthens their glockenspiel skills

Learns to play the ukulele, dulcimer, and recorder

Is primed and ready for music lessons after Kindermusik graduation
Meet Our Awesome Kindermusik Teacher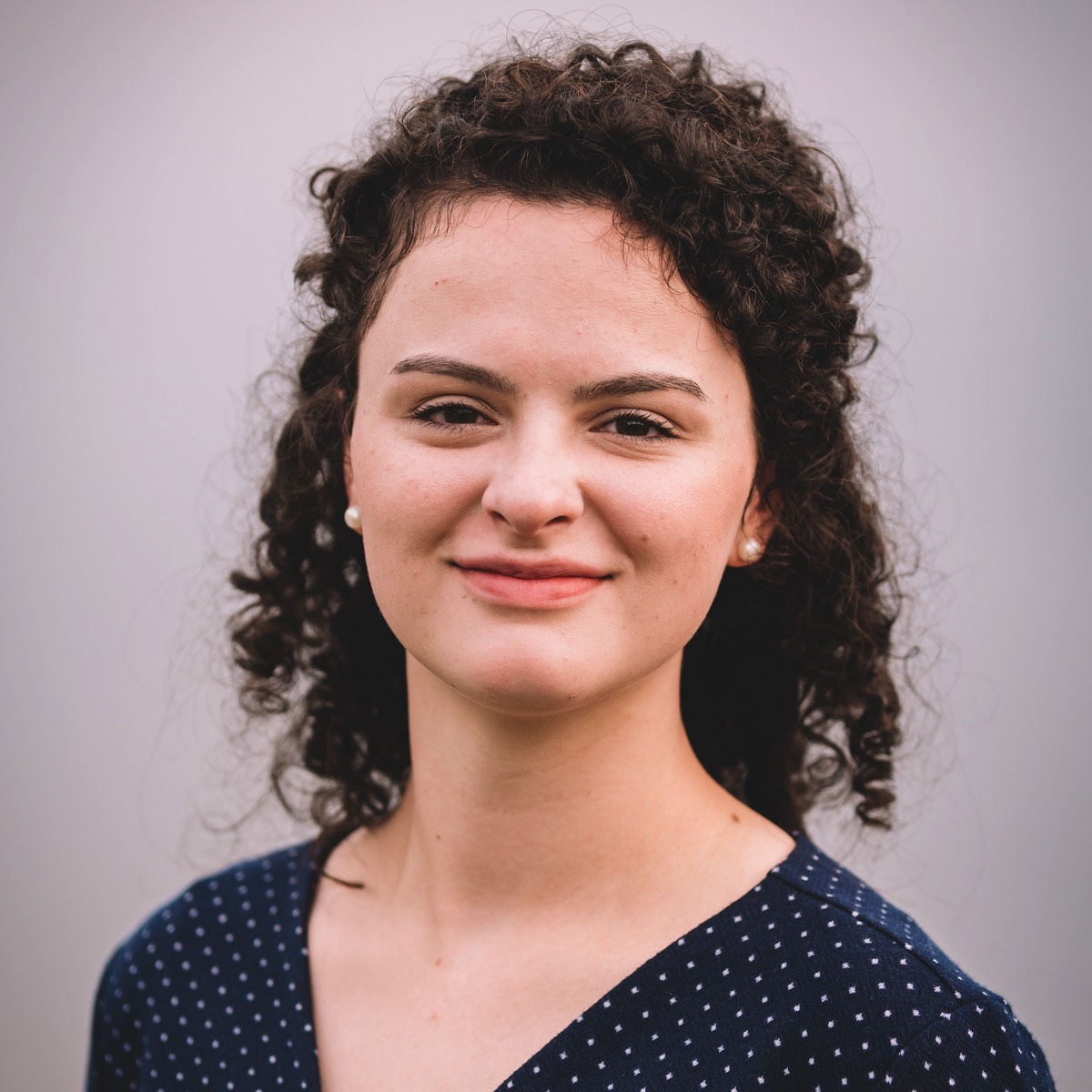 Elly Case
Mrs. Case is a passionate music teacher who specializes in early childhood music and desires to create an exciting and fun environment for learning. She holds a BME in Music Education from Bob Jones University in Greenville, South Carolina and is a certified Kindermusik educator. Mrs. Case teaches Kindermusik, voice, piano, violin, and viola at New School of Music in Lilburn and Dunwoody. Growing up in Columbia, South Carolina, she has been immersed in music from the time she was born and loves to make music and share it with her family, friends, and students. Mrs. Case's end goal for her students is that they will become independent musicians while playing and singing with excellence and passion.
How do I know which level to choose for my child?
Level 1: 0s-2s
Level 2: 2s-3s
Level 3: 3s-4s
Level 4 and Level 5 – we aren't currently enrolling for these classes right now
How many classes do I get each month?
The classes are weekly 45 minute (Level 1-3) or 60 minute (Level 4-5) classes. We do follow the Atlanta County School calendar for big breaks like Spring Break, Thanksgiving Break, Christmas Break, but the monthly tuition remains the same since the breaks are figured into the tuition to keep billing simple and predictable.
How much do the classes cost?
Level 1-3 - $83 per month
Level 4-5 – not available currently
$25 enrollment fee for all levels
What is a class like? What do you do in class?
Scroll below to view course descriptions and videos
What size are the classes? What precautions are being taken for COVID?
We currently have a maximum of 6 students in each in-person class. Every child uses their own instruments during class, and we carefully clean and disinfect all surfaces before and after class.
You can start class as early as next week!
What is the calendar schedule for the school year and summer?
School Year: August 30, 2021 – May 13, 2022
Summer: June 6, 2021 – August 22, 2022
Same calendar for Elly Case's studio at NSM
Register for a FREE CLASS!
Register for a FREE DEMO CLASS