My name is David. Welcome to my NSM Studio Wall!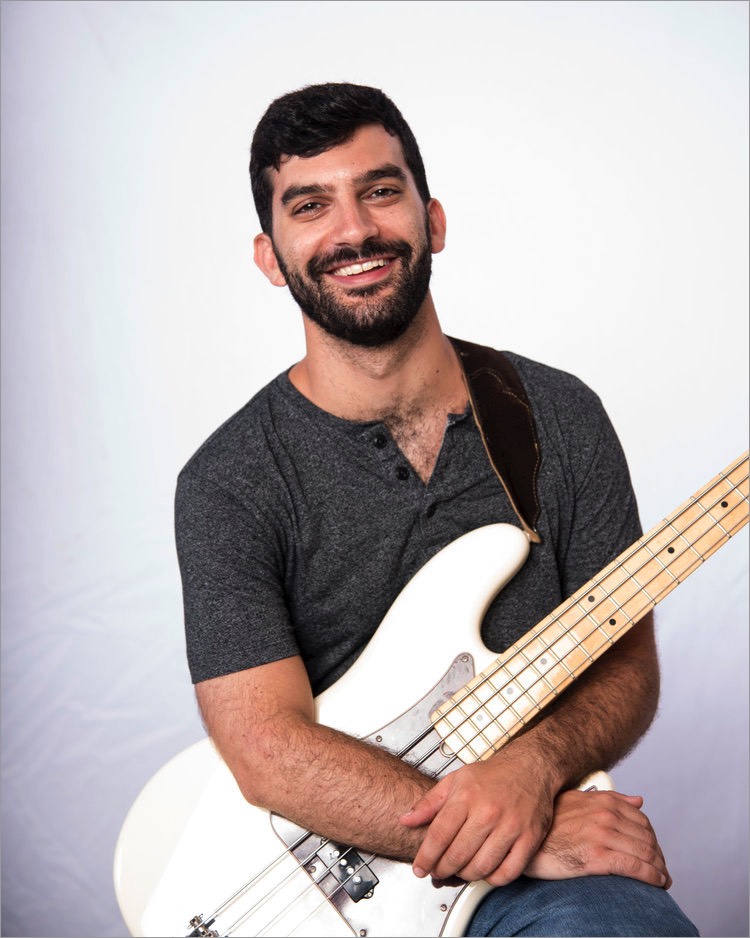 David Schroeder

Applied Instruments: Double Bass, Bass Guitar
Secondary Instruments: Piano, Guitar
Campus: Online, Sandy Springs

NSM Faculty: Since 2016

David Graduated from Georgia State University in 2017 with a Bachelors degree in Music Performance and Jazz Studies. His main instruments are electric bass and upright bass, however, he started out his musical journey playing piano and guitar. A freelance musician, David has experience playing around the Atlanta music scene for over 15 years. He's played with singer/songwriters, jazz big bands and small ensembles, Musical theater company's, and party bands. David has been teaching music for 5 years and teaches piano, guitar, electric bass, double bass, ukulele, banjo, and drums. Its David's goal as an instructor to make learning fun, easy, and enjoyable since it is usually perceived as something difficult and only a few have the ability to master. He curtails each lesson to the student's needs and understands there is not one way to learn. David's attention to detail, positive reinforcement, and creative teaching style help kids grow and achieve their musical mastery.
David's
Teaching Locations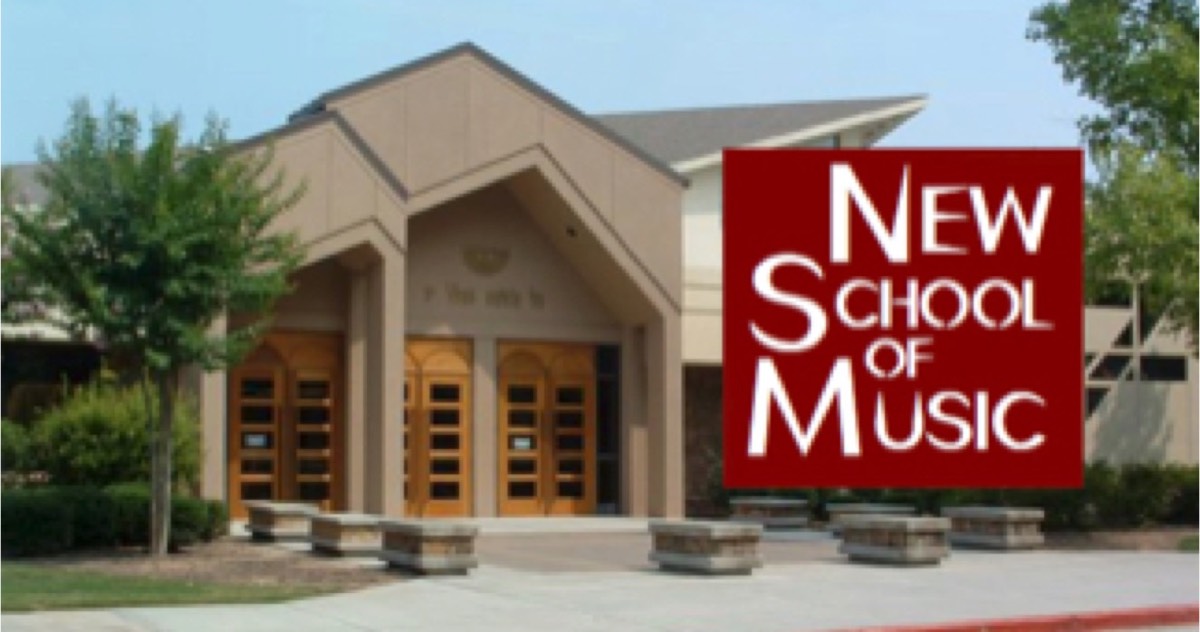 SANDY SPRINGS
New School of Music
The Campus of Temple Emanu-El
1580 Spalding Drive
Atlanta, GA 30350
770.394.1727
Make a one-time lesson payment or pay your registration fee. You may pay with a credit card, debit card or PayPal account.
To pay with a credit card or debit card, locate "Don't Have A PayPal Account?" on the payment screen.