My name is Yelena. Welcome to my NSM Studio Wall.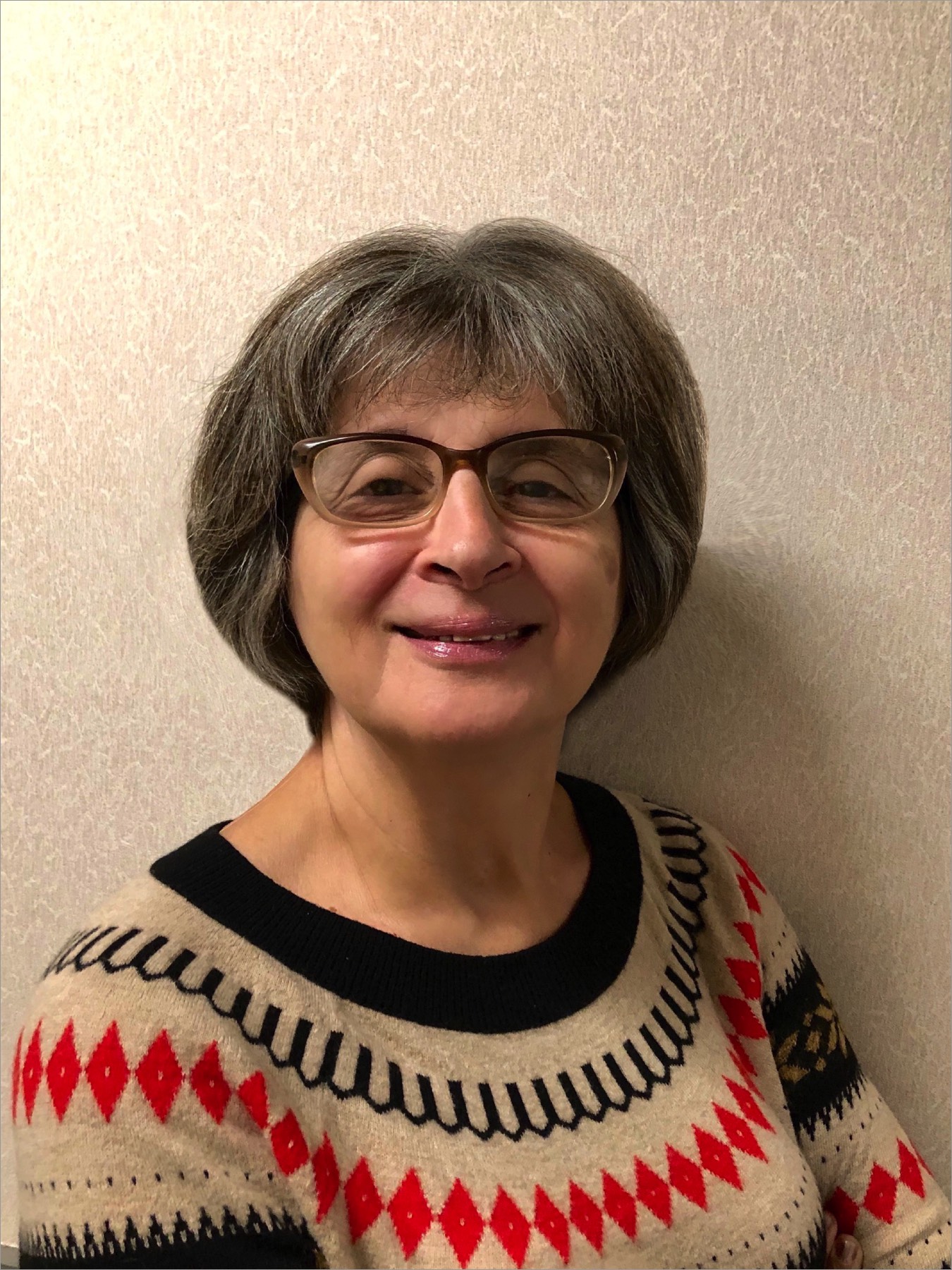 Yelena Ayzenberg
Applied Instrument: Piano
Secondary Instruments: Bayan (Russian Accordian), Voice
Campus: Online, Buford
NSM Faculty: Since 2008

Ms. Ayzenberg graduated from Rimsky-Korsakova College of Music, Mogilev, Belarus and received the "Diploma o Nepolnom Visshem Obrazovanii". She also received a Specialist Diploma in Culture and Education from Kult-Prosvet College of Music, Mogilev, Belarus. She has over 20 years of teaching and performance experience and she joined our faculty in 2005.

Yelena's
Teaching Locations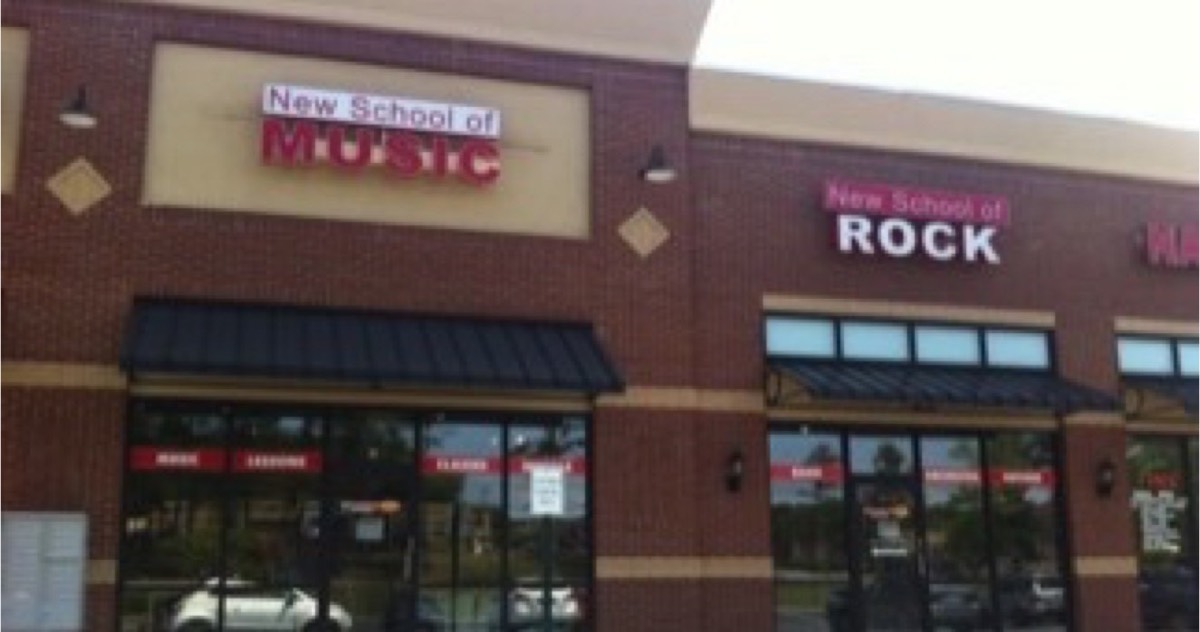 BUFORD
New School of Music
Next to Jimmy John's Subs
2033 Buford Highway NE
Buford, GA 30518
678.482.2884
Make a one-time lesson payment or pay your registration fee. You may pay with a credit card, debit card or PayPal account.
To pay with a credit card or debit card, locate "Don't Have A PayPal Account?" on the payment screen.