My name is Zane. Welcome to my NSM Studio Wall.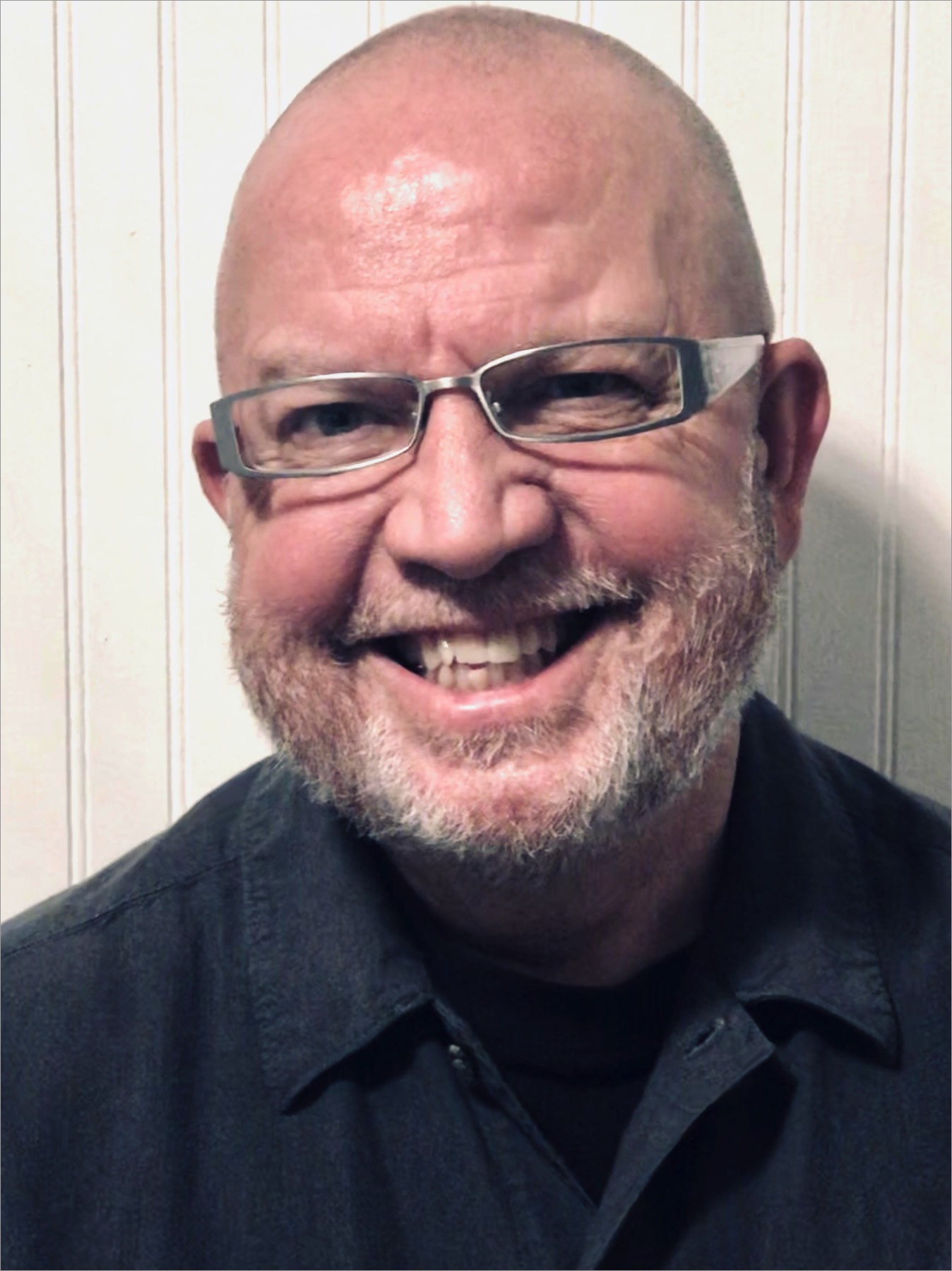 Zane Brock
Applied Instrument: Piano
Secondary Instruments: Banjo, Guitar
Campus: Online, Buford
NSM Faculty: Since 2017

Zane Brock is a retired Gwinnett County elementary school teacher with a BA from Furman University, a MA from Western Carolina University and a EdS. from Lincoln Memorial University. Using a classical approach, Zane mixes his lessons with fun in order to keep kids engaged and make the experience an enjoyable one. In addition to traditional piano teaching, he also instructs students how to play the keyboard in much the same way you would play guitar, by understanding chords, which inversions to use and when, along with playing lead. Zane is also an expert 5-string banjo picker and offers instruction from beginner to advanced.
Zane's
Teaching Locations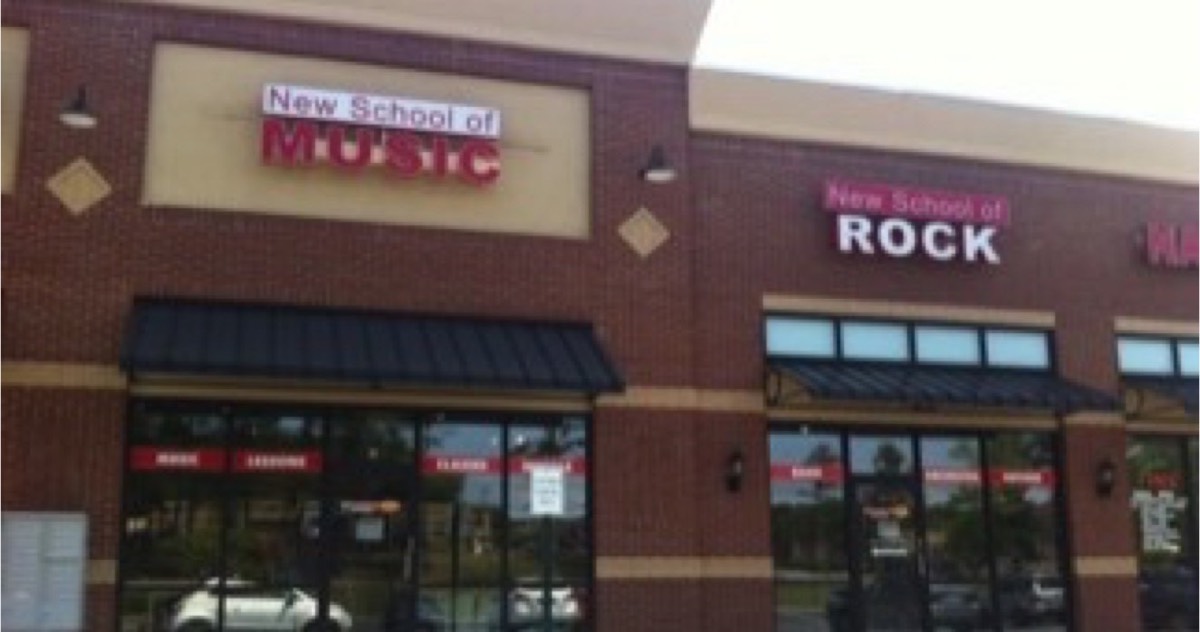 BUFORD
New School of Music
Next to Jimmy John's Subs
2033 Buford Highway NE
Buford, GA 30518
678.482.2884
1. When did you begin playing music? I began piano lessons at age 6

2. How long have you been teaching? I taught art, music and technology for 30 years in Gwinnett County Public Schools. I also gave private music lessons during that time and since my retirement

3. In your opinion, what's the best instrument? I believe the piano is the most versatile and fundamental to understanding music. Even though I play several different instruments I usually use the piano when I need to figure out a melody or a certain chord.

4. What two items would you have with you if you were stranded on a desert island? A cell phone to call for help and a banjo to play until they got there.

5. Where is somewhere in the world that you would like to visit?

6. Do you have any pets? My dog, Cleo (age 11) is a Weimaraner and one of my best friends. I also dogsit my daughters two dogs while they are at work

7. What motivates you? The challenge for self-improvement and I work well under pressure and with deadlines

8. What's your favorite dessert? Cheesecake

9. What do you do to unwind after a day of teaching? Play my banjo while watching TV with my wife and Cleo

10. What's your favorite movie? Raising Arizona
Make a one-time lesson payment or pay your registration fee. You may pay with a credit card, debit card or PayPal account.
To pay with a credit card or debit card, locate "Don't Have A PayPal Account?" on the payment screen.