My name is Angela. Welcome to my NSM Studio Wall.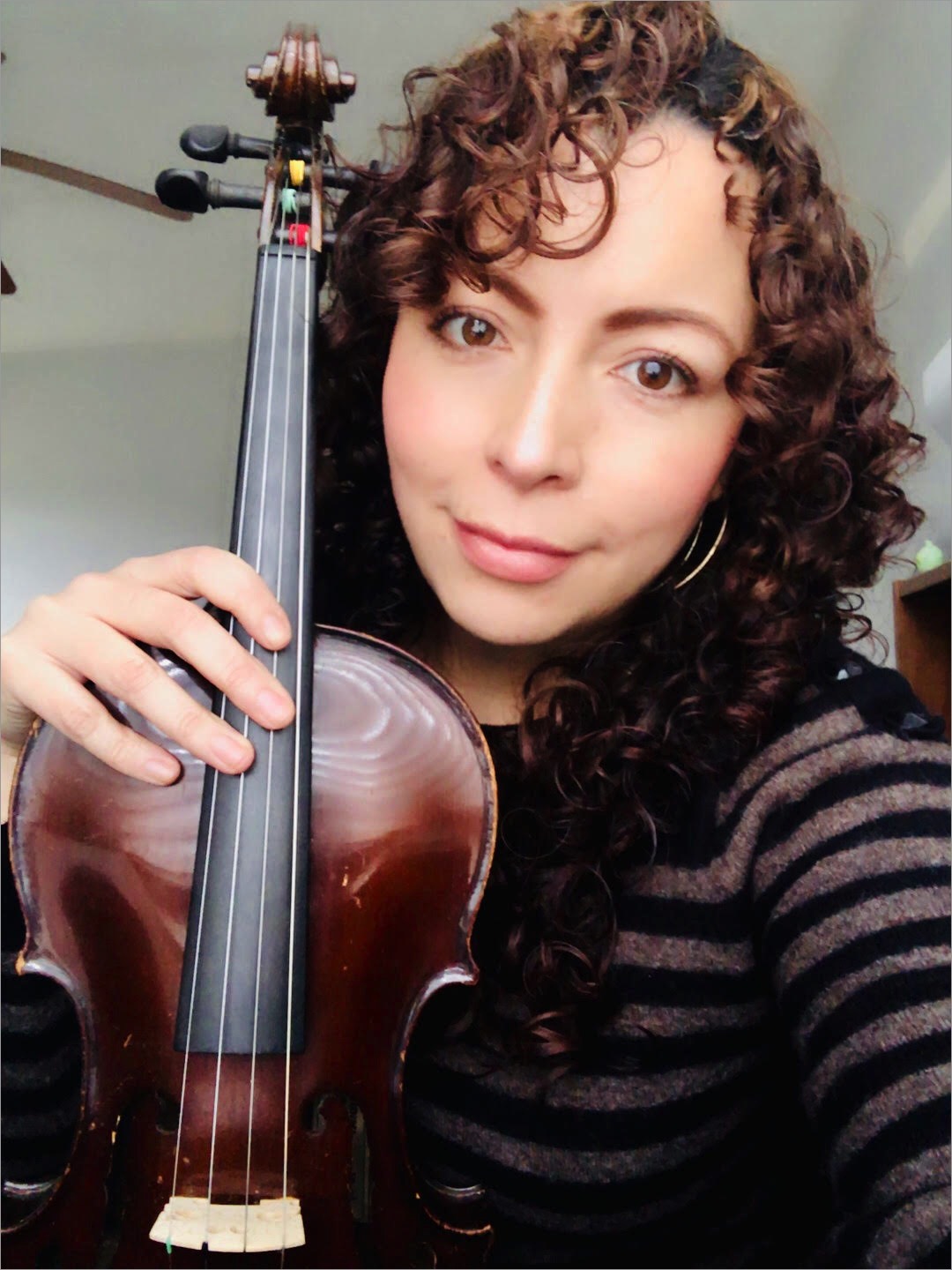 Angela Arrazola
Applied Instrument: Violin
Campus: Online, Lilburn
NSM Faculty: Since 2021


Born on March 1, 1983 in the city of Bogota, Colombia, Angela Arrazola grew up in a musical environment surrounded by traditional Colombian music. Her main inspiration was her grandfather Julio Albarracin, who was an empirical violinist.

Angela began her music studies at the age of 11 at the Music Conservatory of Tolima. Her first instrument was the cello. At age 12 she changed instruments to the violin and from there on she began her career as a violinist.

At the age of 15 Angela became part of the first violins of the Conservatory's Youth Orchestra, performing concerts in venues such as the Alberto Castilla Theater, Tolima Theater and the Colon Theater in Bogota.

Angela graduated with a Bachelor of Music degree and continued her undergraduate studies at the Universidad Distratal, at the Academia de Artes de Bogota, where she studied Musical Arts with an emphasis on Violin.

While studying, Angela was part of the Camerata Musica; a chamber group led by Maestro Frank Preuss who was her main violin teacher.
In 2005 Angela became a member of the Colombian Youth Symphony Orchestra and began as a violin teacher, discovering a great love for teaching. In 2008 she continued her work as a violin teacher at the Montessori British School and trained in the Suzuki method.
Angela started a new degree to complement her music teaching and graduated in 2014 with a Bachelor's in Childhood Education. She continued working as a teacher until 2015 when she left Colombia to begin a new path in Georgia, United States with her family.
Being in a new country, Angela began to record videos and create a channel on YouTube with the purpose of continuing to teach how to play the violin. Since 2018 she has been giving online and face-to-face violin classes.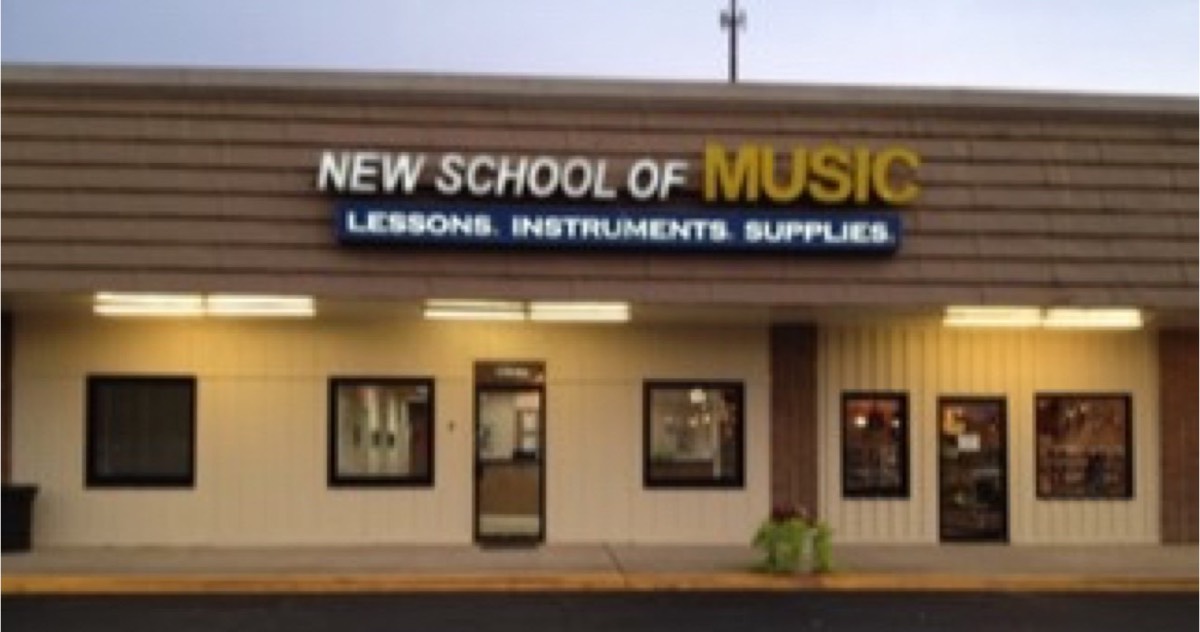 LILBURN
New School of Music
Five Forks Shopping Center
4100 Five Forks-Trickum Rd.
Lilburn, GA 30047
770.925.8900
Make a one-time lesson payment or pay your registration fee. You may pay with a credit card, debit card or PayPal account.
To pay with a credit card or debit card, locate "Don't Have A PayPal Account?" on the payment screen.