My name is Yoatzin. Welcome to my NSM Studio Wall.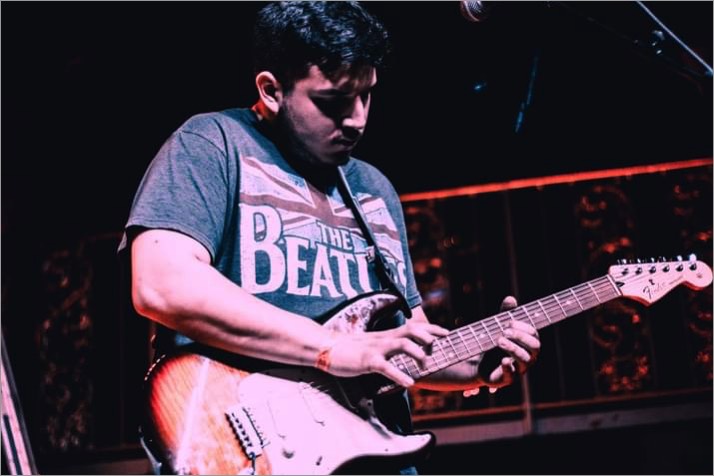 Yoatzin Anaya
Applied Instrument: Guitar
Campus: Online, Lilburn
NSM Faculty: Since 2021

Yoatzin has been playing guitar and bass for over 15 years. He has been very passionate about music from a young age, having started on piano and then later in a background in orchestra and band. He has played in many different groups with different styles of music with various musicians. He uses a wide variety of styles in his playing and applies it to his teaching. He hopes to help students learn techniques as well as a love and passion for music.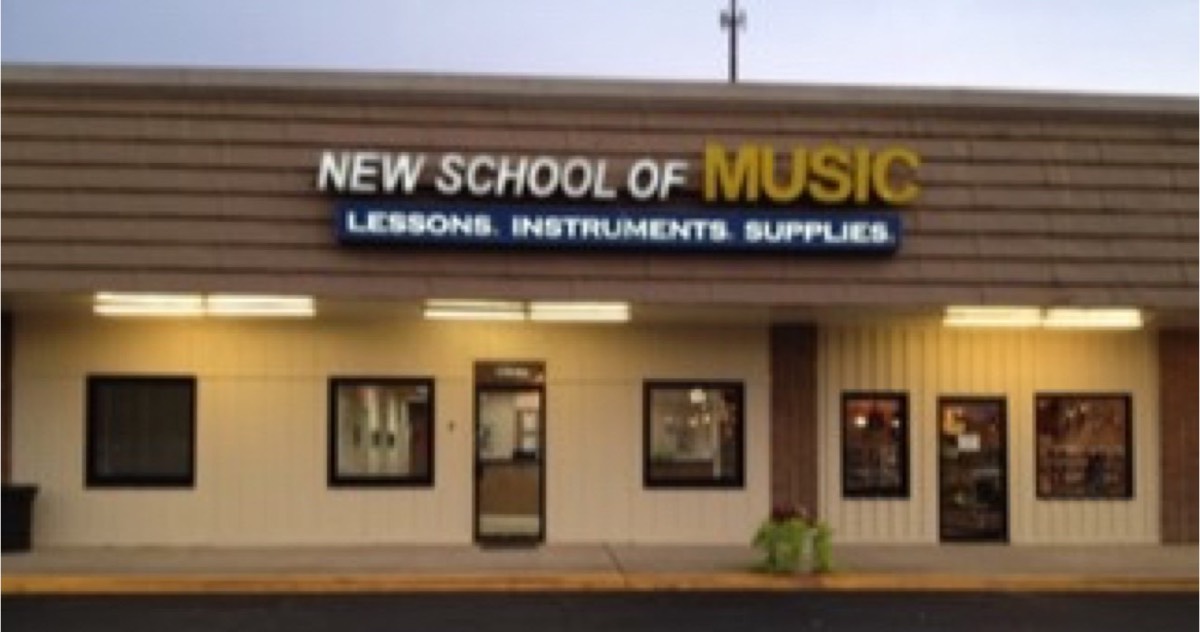 LILBURN
New School of Music
Five Forks Shopping Center
4100 Five Forks-Trickum Rd.
Lilburn, GA 30047
770.925.8900
Make a one-time lesson payment or pay your registration fee. You may pay with a credit card, debit card or PayPal account.
To pay with a credit card or debit card, locate "Don't Have A PayPal Account?" on the payment screen.