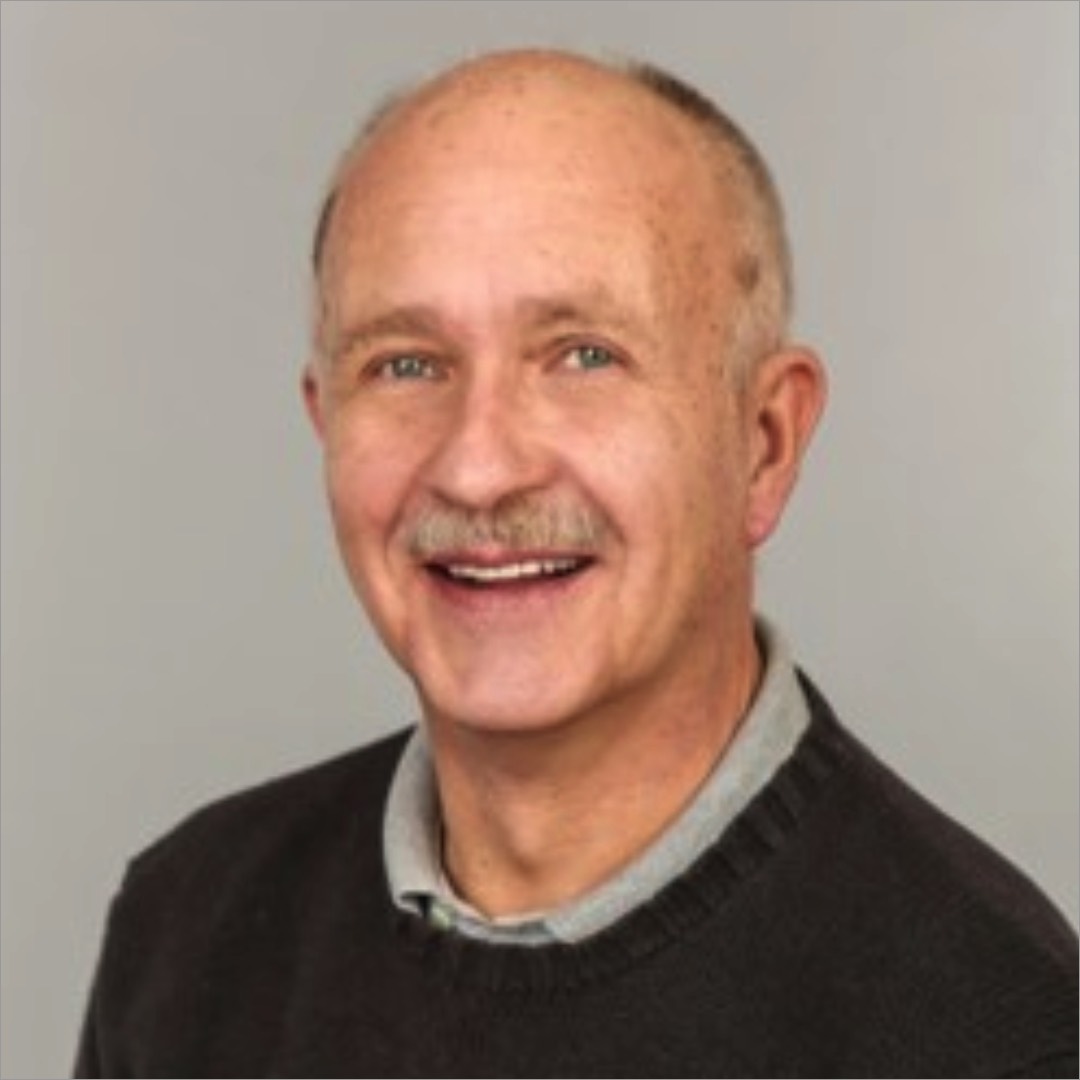 Dale Grogan
Applied Instrument: Voice
Secondary Instrument: Piano
Campus: Online, Buford, Flowery Branch

NSM Faculty: Since 2021

Dale Grogan is a conductor and clinician with credits for over 200 musicals. Highlights include: Commercial / National: MENOPAUSE THE MUSICAL and RESPECT: A MUSICAL JOURNEY OF WOMEN – Atlanta, ROMANCIN' THE ONE I LOVE – Toronto, WEST SIDE STORY – Young Americans / Columbia Artists National Tour. NLAPW Award – Best Score – A CHRISTMAS CAROL. REGIONAL: AMT – Michigan and various theatre companies around Atlanta including 8 years as music director for the Gainesville Theatre Alliance. A proud member of ASCAP and the A F of M, founding music director for the SUZI BASS AWARDS and a 2007 SUZI Award nominee for musical direction, a DORA nominee and a member of the GEORGIA THEATRE HALL OF FAME, Mr. Grogan provides musical direction, consultation, composition, and digital services for film, industrials, and musicals throughout the U.S. and Canada.

I've spent most of my life pursuing the art of singing on stage. Although critically important, there's more to delivering a successful song than pitch and rhythm. Focus and characterization are the tools we use as we sing to ensure the intent of the song rings true. I'm eager to meet with you and help your songs be all they can be!