My name is Yulia. Welcome to my NSM Studio Wall.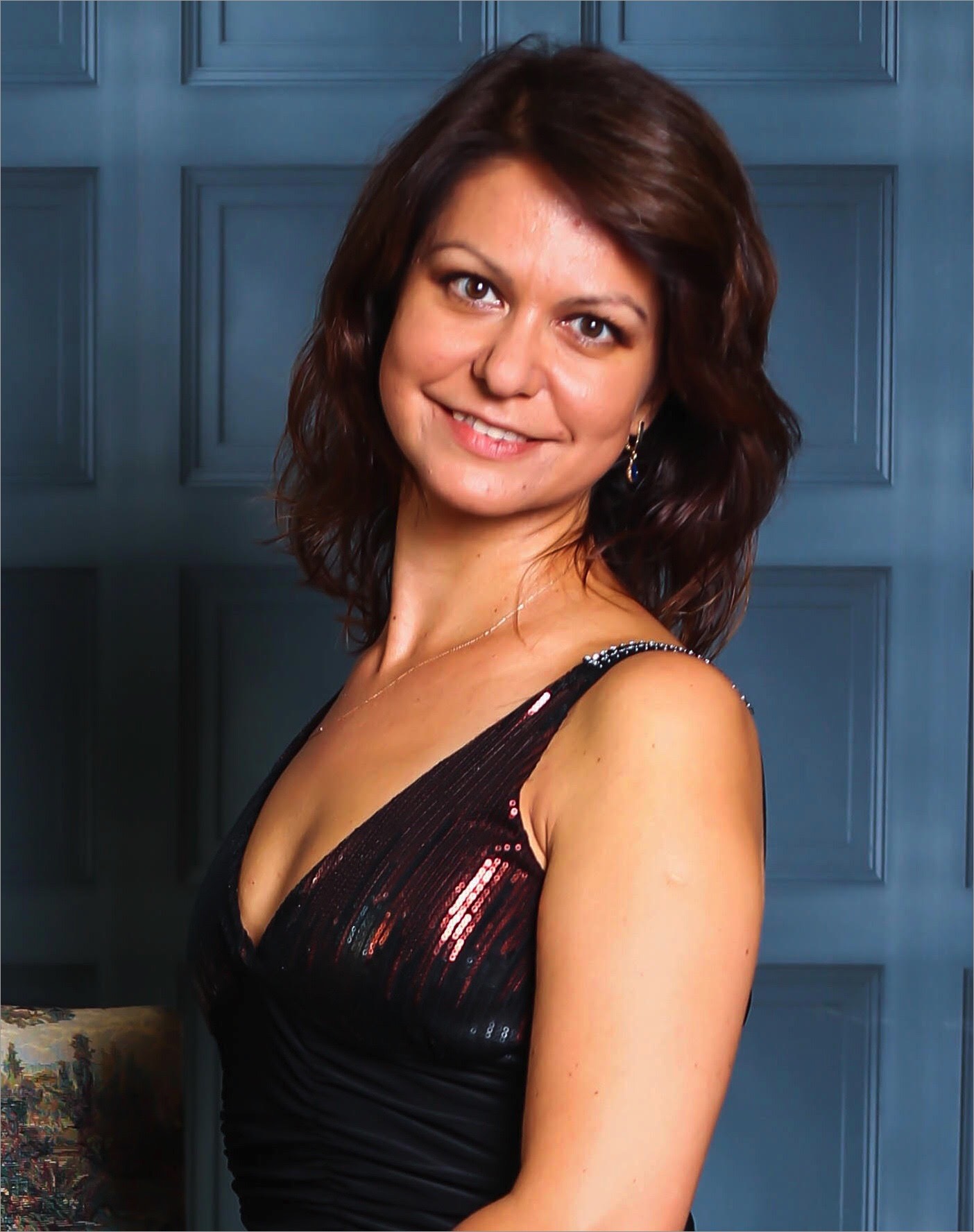 Yulia Soboleva

Applied Instrument: Piano
Secondary Instruments: Voice
Campus: Online, Johns Creek

NSM Faculty: Since 2019

As a passionate, life-long musician at heart, Yulia has extensive education and experience in learning, teaching, and performing music. Yulia studied music education at the Saint-Petersburg Conservatory where she earned her Master of Music (M.M.) Degree. Over her 20-year career, Yulia has utilized her world-class expertise to teach students of all ages, from St. Petersburg, Russia to Pittsburg Pennsylvania, and now Atlanta, Georgia. Yulia's goal has (and is) to cultivate and nourish the music interests and talents inside every budding musician by instilling confidence through a rigorous, disciplined regiment of lessons that culminate in performances that allow students to demonstrate and confidently showcase their newly developed skills.
Yulia's
Teaching Locations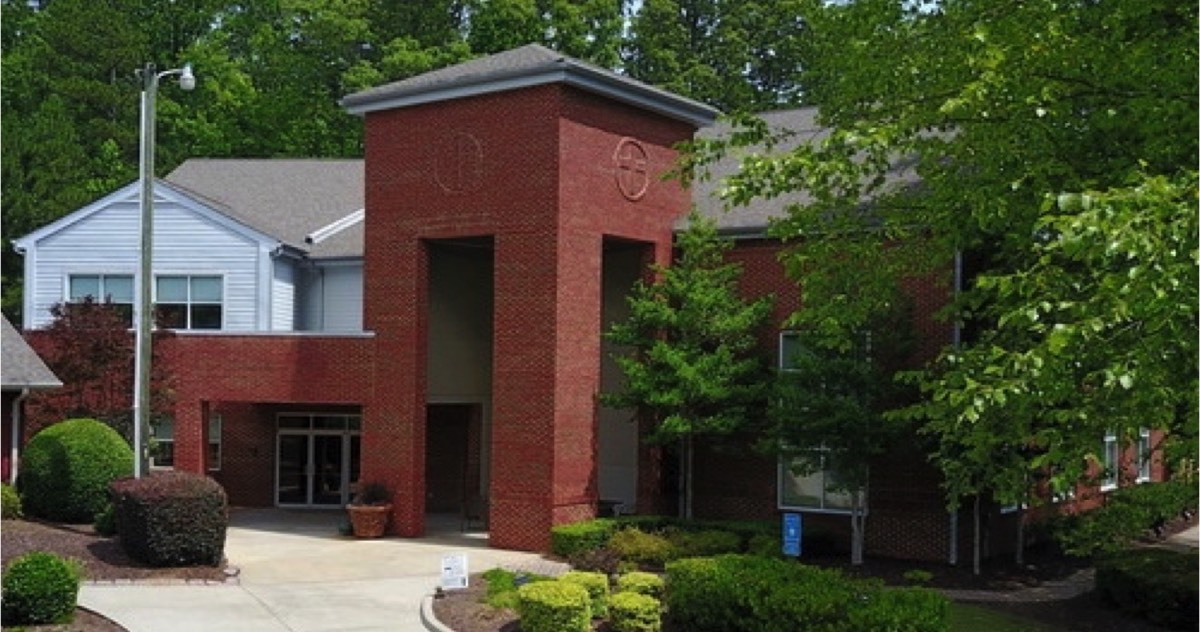 JOHNS CREEK
Johns Creek Christian Church
10800 Bell Road
Johns Creek, GA 30097
Contact NSM Buford for details:
678.482.2884
Make a one-time lesson payment or pay your registration fee. You may pay with a credit card, debit card or PayPal account.
To pay with a credit card or debit card, locate "Don't Have A PayPal Account?" on the payment screen.