My name is Carly. Welcome to my NSM Studio Wall.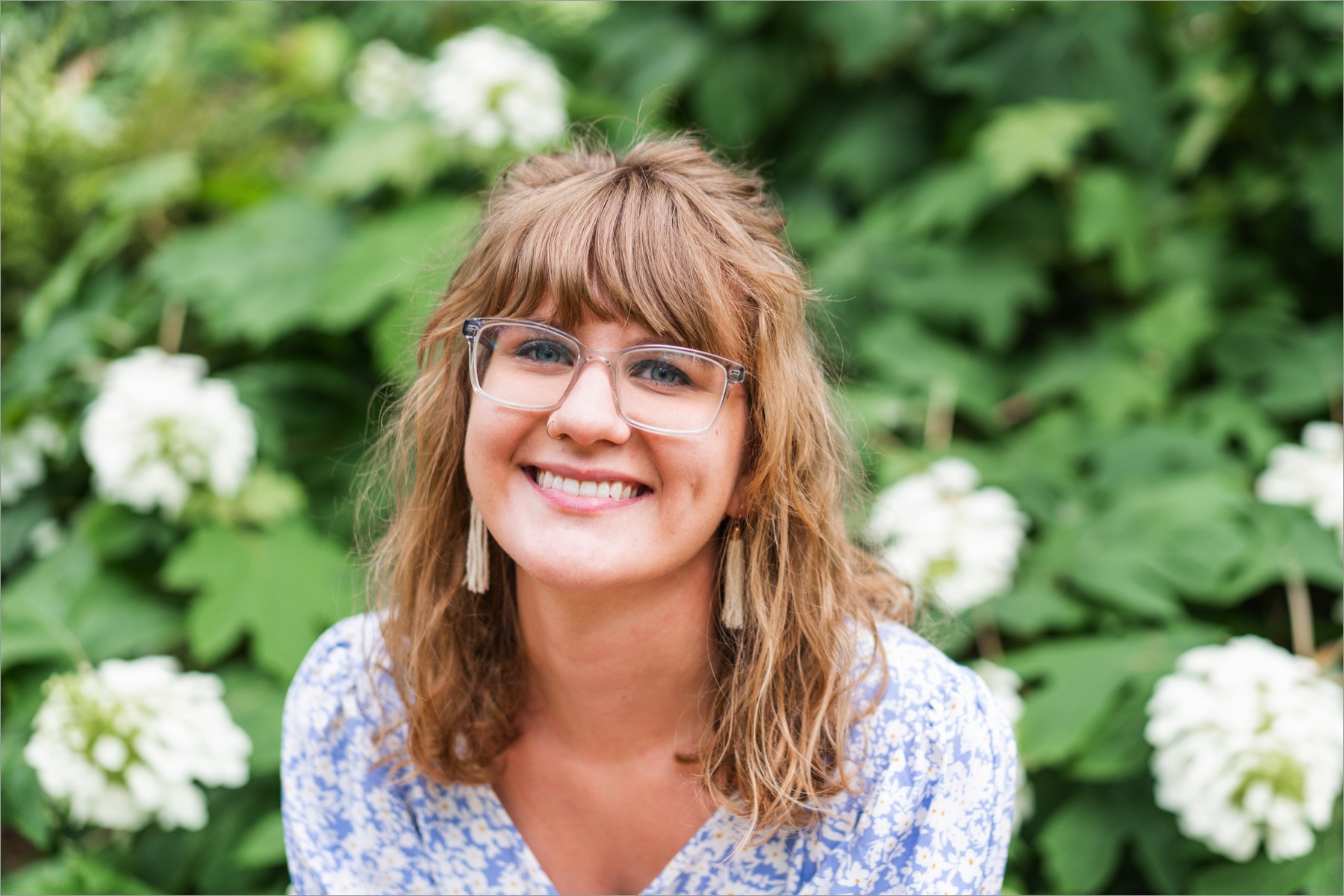 Carly King

Applied Instrument: Violin, Piano, Guitar
Campus: Online, Sandy Springs, Buford

NSM Faculty: Since 2021

Carly King is a native of Cumming, Ga, and began violin lessons at the age of 4 after seeing her two older sisters enrolled in lessons and quickly developing a strong fascination for the instrument. She continued private lessons throughout highschool and attended the University of Georgia for Violin Performance, studying under Dr. Michael Heald. Continuing her love for the Suzuki method, which she learned violin through, Carly is currently certified in Suzuki Books 1-3 and is pursuing further certification over the next few years. At age 6, Carly enrolled in private lessons for piano with a private teacher in Atlanta and continued lessons until age 16, undergoing training through the Bastien method and later studying classical piano. At the age of 11, she began developing a passion for writing songs and composing music, which later developed into a hobby. Gifted with a guitar at the age of 16 by her brother, Carly taught herself how to maneuver around on the instrument. During her sophomore year of college, she discovered Music Therapy as a program at UGA and, combining her love for psychology and music, declared it as her second major. Throughout her college career and her music therapy internship, Carly worked with a variety of populations in using music to reach non-musical goals, including geriatrics, children with autism, adults with developmental disabilities, and adults with mental health needs. Carly graduated from UGA with her performance degree in 2017. Following her graduation, she took a break before entering her music therapy internship to explore her love for songwriting and succeeded in creating an album under the artist name, The Little Strong, and performed for small and large crowds in an independent tour throughout the southeast as well as locally in and around Athens, Ga, meanwhile continuing to work part-time at Stuever Studios in Monroe, Ga. Eventually, she found her way back to her love for being a music therapist and music teacher and finished her music therapy internship. She was certified in February of 2021 and currently works as a PRN music therapist at a behavioral health hospital in Atlanta as well as contracting with local music studios to provide teaching and music therapy services. She is passionate about using music to help individuals of all ages and backgrounds reach their highest potential. For fun, Carly enjoys reading, hiking, kickboxing, spending time with friends and family, practicing, and spoiling her two cats.
Carly's
Teaching Locations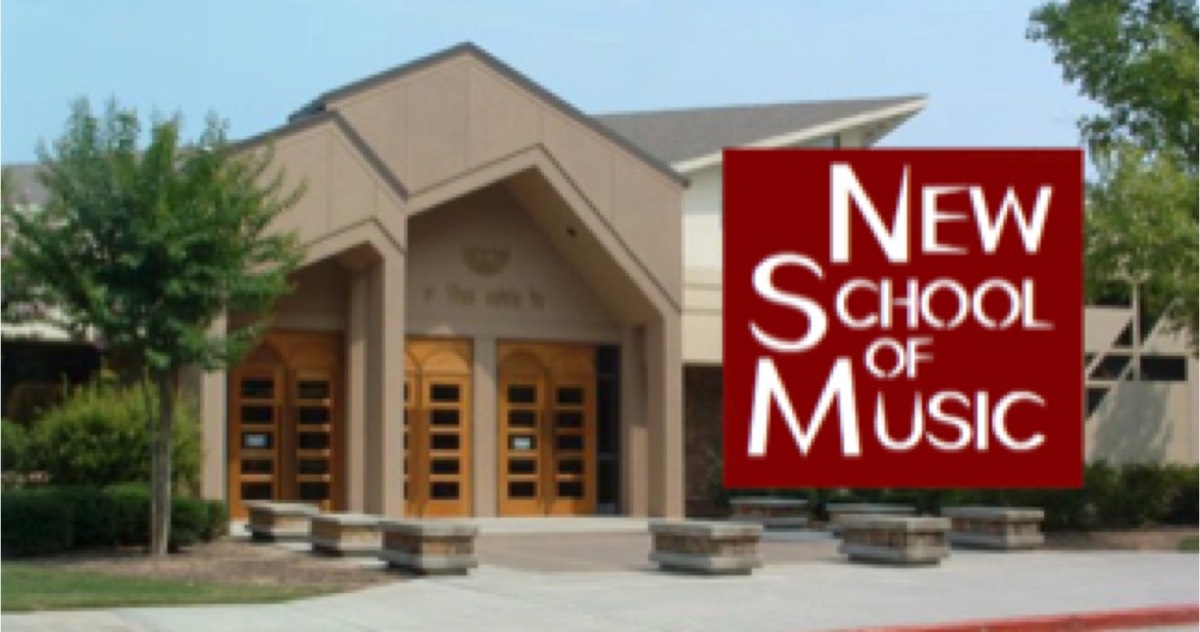 SANDY SPRINGS
New School of Music
The Campus of Temple Emanu-El
1580 Spalding Drive
Atlanta, GA 30350
770.394.1727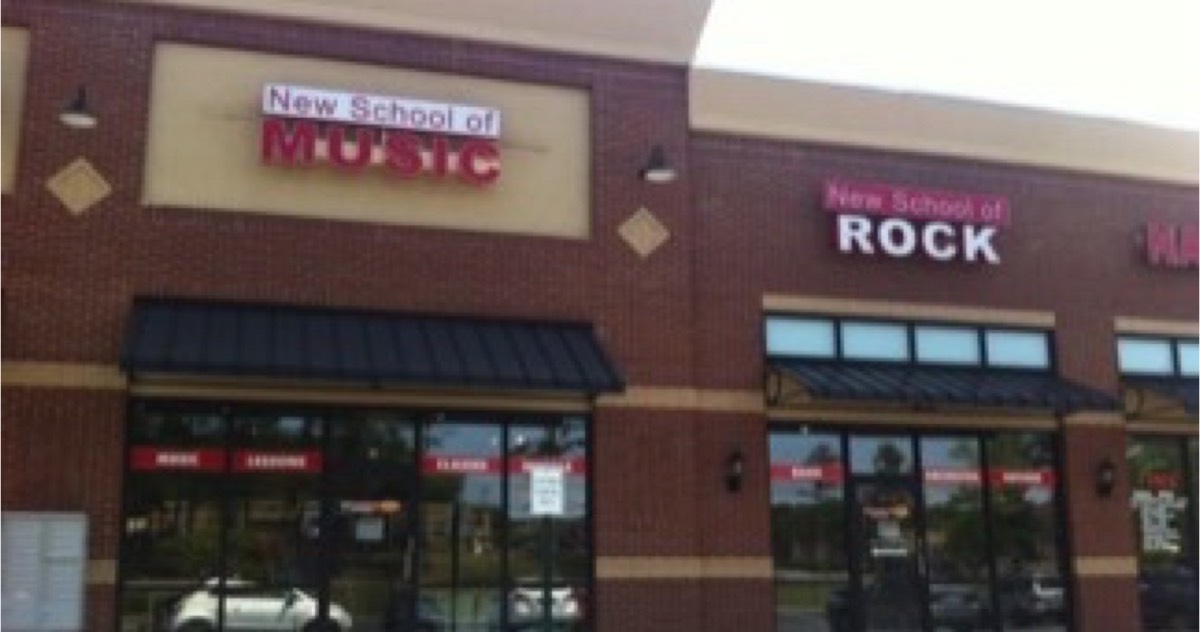 BUFORD
New School of Music
Next to Jimmy John's Subs
2033 Buford Highway NE
Buford, GA 30518
678.482.2884
Make a one-time lesson payment or pay your registration fee. You may pay with a credit card, debit card or PayPal account.
To pay with a credit card or debit card, locate "Don't Have A PayPal Account?" on the payment screen.